St. Louis Globe-Democrat, 13 October, 1896

THE MODERN JACK CADE.

CADE. There shall be in England seven half-penny loaves sold for a penny; the three-hooped pot shall have ten hoops; and I will make it a felony to drink small beer; all the realm shall be in common, and in Cheapside shall my palfrey go to grass. --Second part King Henry VI, act iv., scene 2.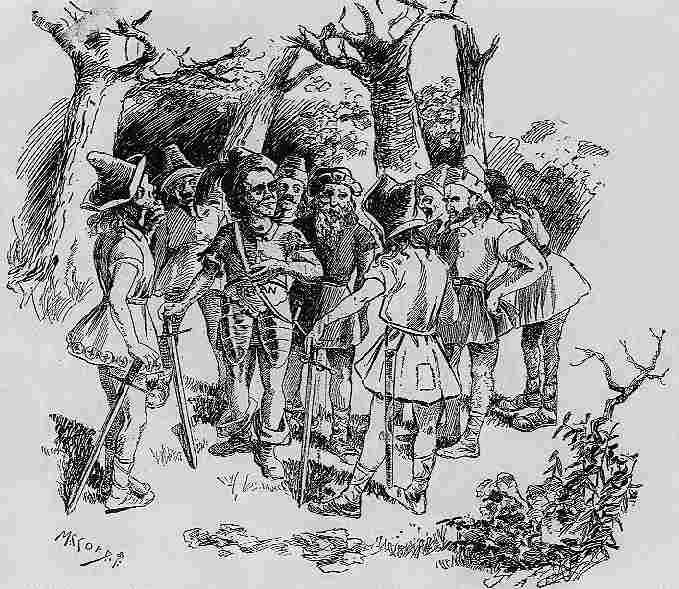 William J. Bryan
Literary References:
Shakespeare